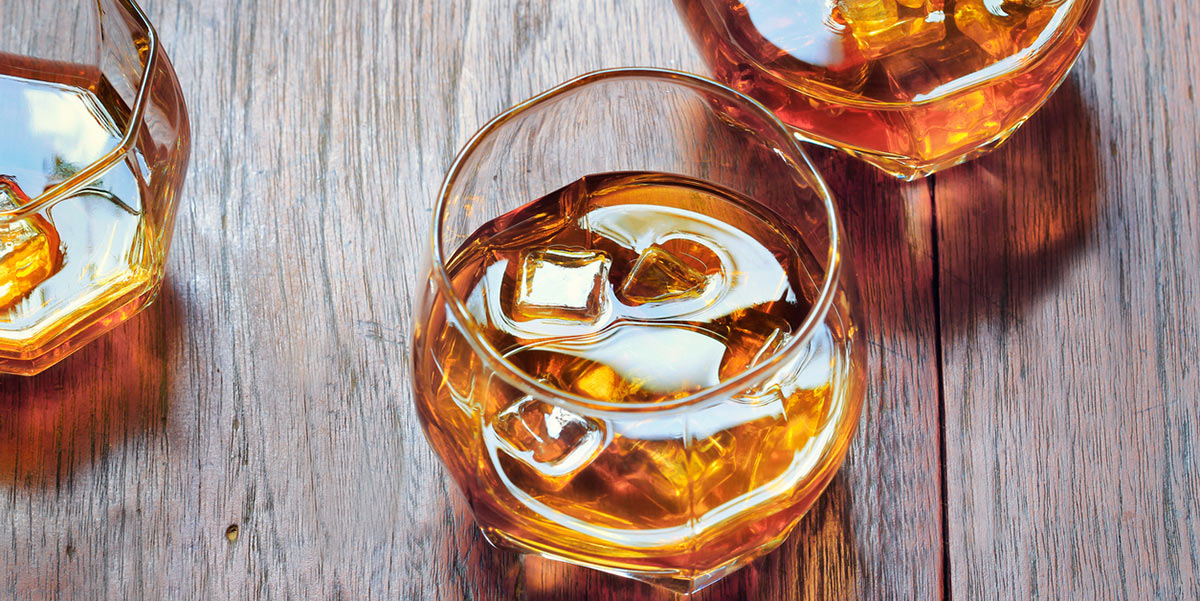 Quantum Win William Grant & Sons On-Trade Business
After a successful pitch for Hendricks the team at William Grant & Sons have selected Quantum as a specialist on trade activation partner to work across their portfolio of brands.
"After a brilliant start on our 12 YO Glenfiddich unlearn whisky campaign we're really pleased to have the guys a Quantum as part of our team."
Lindsay Hitzeroth
Senior Customer Marketing Manager – On-trade
The first activation to support the ROS of Glenfiddich 12 in the independent channel is already well underway in bars. The campaign builds on the unlearn whisky platform and is already seeing some great uptake.
The unlearn whisky campaign combines visibility, bartender advocacy and incentives along with some innovative training tools.
The next campaign to launch will be to support Hendricks Gin with the Alternative notions of time campaign in the premium Managed on trade sector.
"There are some amazing brands to work within the William Grant & Sons portfolio. Everyone at Quantum is really excited and we can't wait to start bringing more of these terrific brands to life in the on-trade."
Debbie Wheeler
Director
For more information about the exciting work William Grant & Sons and the Quantum team are taking to market follow us on our social platforms and keep and eye on the case study section of our website.
For the latest inspiration trends and consumer insights from Quantum why not jump on to our blog.