Winning With Wine
Driving Trade Advocacy and Category Development
Create a category leading trade portal that is relevant and valuable to retailers, and seen as a clear benefit to their business, driving customer loyalty and momentum.
Develop an engaging and intuitive online experience that:
~ Educates and informs
~ Engages and involves
~ Adds real, tangible value to accounts, providing content that is easily implementable and drives sales
~ Supports accounts in both on and off trade, helping drive sales and merchandising best practice.
A digitally integrated trade support programme.
An online interface that whilst easy and intuitive to navigate, concealed a sophisticated loyalty and e-commerce backend.
Accounts were encouraged to sign up to access sales information and to order POS and merchandising.
Content included:
~ Videos
~ eCommerce
~ FAQ's (with ask a question)
~ Competitions
The 'Who is your customer' section allows members to enter their postcode in order to access dynamically updated customer targeting information, helping inform their ranging and merchandising decisions.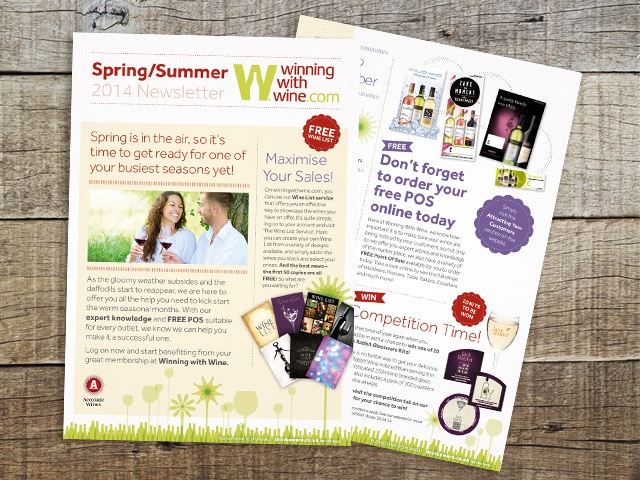 Need help driving your category forward?